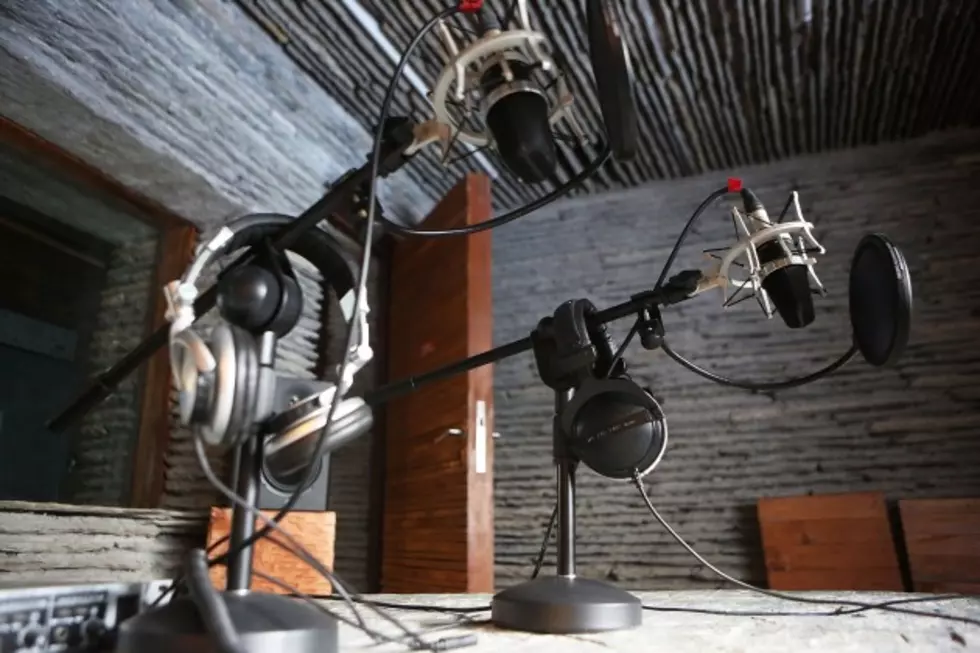 Top 3 Billings Stories for June 30, 2015
Taylor Weidman, Getty Images
It is official: The new West End Middle School name is Ben Steele Middle School.  Gasbuddy.com surveyed 81 gas stations in Billings and the prices have seen little movement in the past week.  A Billings man has been identified in a fatal head-on collision last Friday.  News 1:  After two petitions were signed by more than 2,000 residents, the new middle school in West Billings will be called Ben Steele Middle School.  Ben Steele said it is a great honor.
News 2:  It may be cheaper to travel over the July Fourth holiday by car.  Gas prices are cheaper now then they were last Fourth of July.  The average price of gas in Billings is $2.78 per gallon.
News 3:  A fatal head-on collision occurred last Friday on Highway 212 near Red Lodge.  The victim has been identified as 22-year-old Anthony Asay.