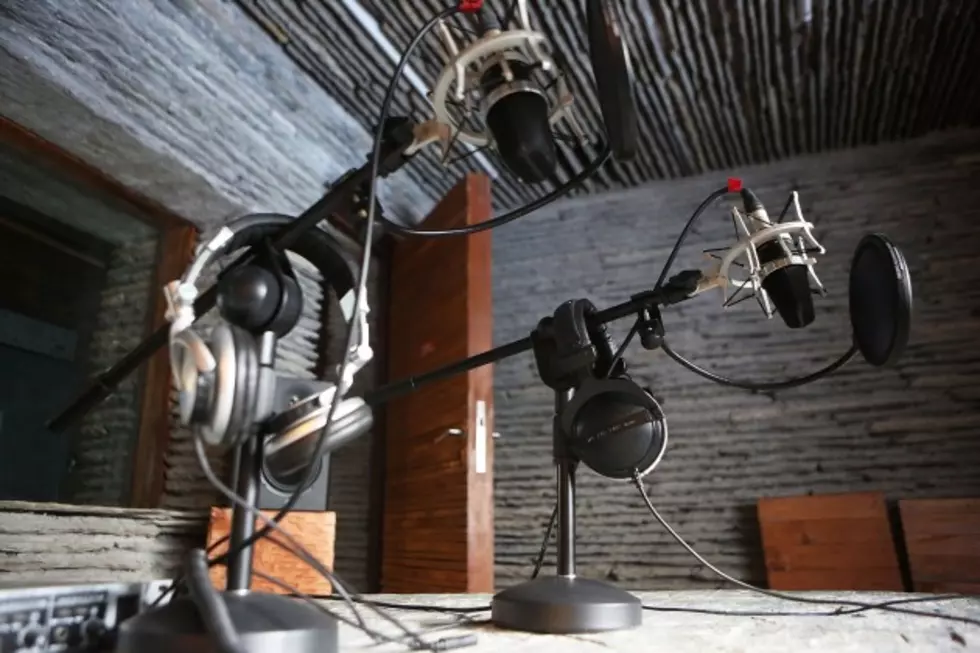 Top 3 Billings Stories For July 7, 2015
Taylor Weidman, Getty Images
Smoke in Billings atmosphere is from Canada and Alaska.  Two stories on cash thefts in Billings!  Man found dead at Yellowstone County Detention Center was an apparent suicide.  News 1:  There are about 300 wildfires in Alaska and at least 30 more in Canada.  The smoke from those wildfires has blown into Billings skies over the last several days and will remain through most of the rest of this week.
News 2:  A Billings man, Lawrence Hulme was arrested over the weekend for stealing over $6,000 from the Cadillac Jax safe.  And another Billings man, Michael Brooke has been accused of stealing $30,000 from the elderly.
News 3:  An inmate at the Yellowstone County Detention Center was found dead in his cell over the weekend.  The investigation as of now reveals that his death may have been a suicide.  Michael Ostby was arrested back in May as a suspect in a suicide by cop attempt.