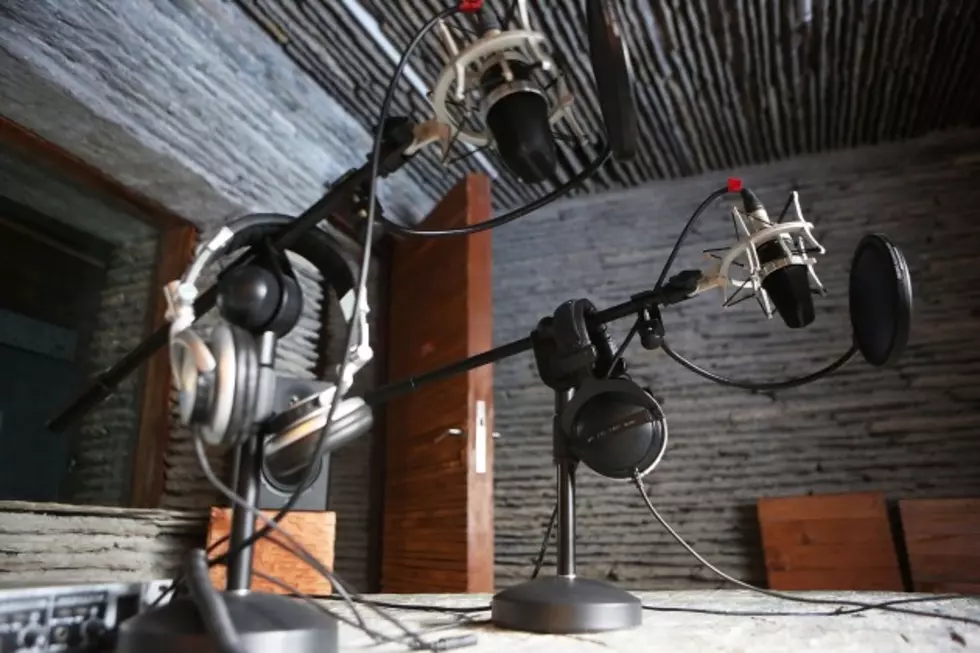 Top 3 Billings Stories For July 14, 2015
Taylor Weidman, Getty-Images
Busy Billings summer of vandalism!  Billings man accused of raping his girlfriend after she has a seizure.  Five year run of "Over The Edge" for Special Olympics ends this summer in Billings!  News 1:  During the months of May, June up to July 13th the Billings Police Department released information of over 300 vandalisms in Billings.  It was nearly 400 in 2014 at this same time.
News 2:  36 year old Matthew Bartholomew of Billings has been arrested for sexually assaulting his girlfriend after she suffered a seizure.  Bartholomew is also being charged with possession of drug paraphernalia.
News 3:  The Over The Edge for Special Olympics fundraiser is nearing its five year end in Billings.  To register call 406-216-5327.