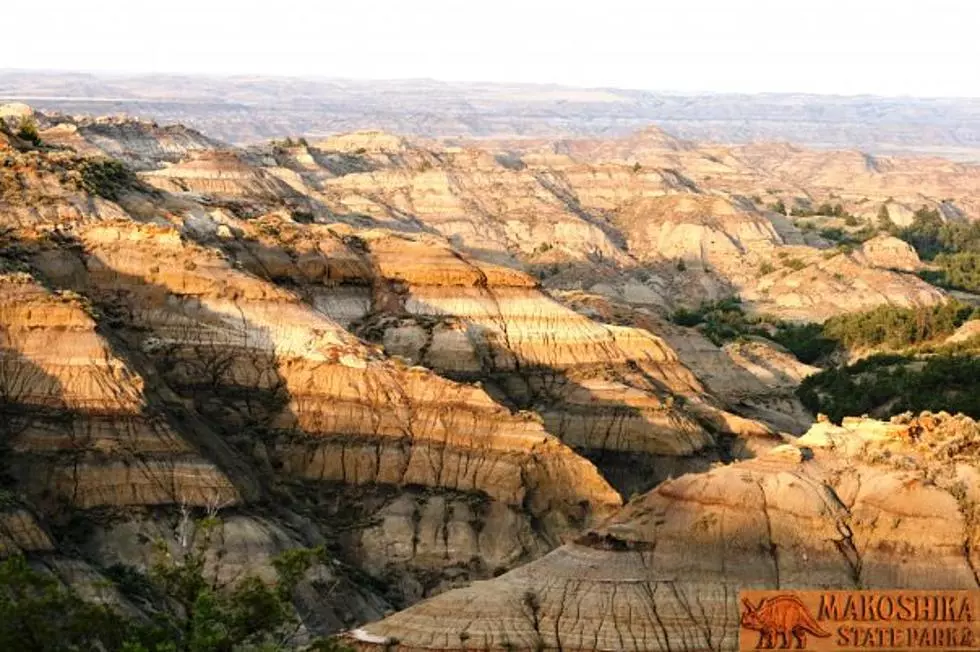 Montana Talks LIVE from Glendive this Friday
Courtesy Makoshika State Park Facebook page.
Every sector of the agriculture industry will be in the room- this Friday- as we take you to Glendive for the GATE Show.
The GATE show offers 40 years of history- showcasing vendors and movers and shakers in Montana's #1 industry. Plus, we'll check in with area lawmakers and more as we highlight Eastern Montana.
Tune in to Montana Talks live from Glendive this Friday from 9-10AM for our statewide hour. Starting at 6AM the show will be heard in the Billings area.
For folks in Glendive, we will be set up starting at 6AM. Come on down, say hello, and join us behind the microphone.