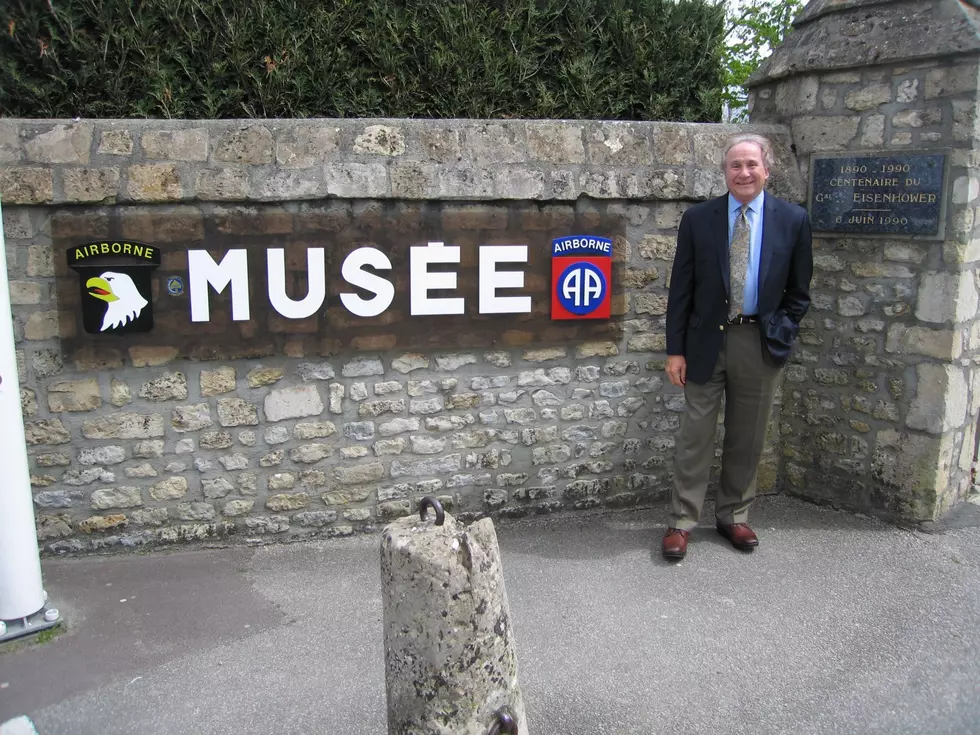 Michael Reagan on Thursday's 'Montana Talks' with Aaron Flint
Courtesy Michael Reagan, Reagan Legacy Foundation
This year marks the 74th Anniversary of D-Day, and the son of former President Ronald Reagan is doing his part to continue honoring the warriors who stormed the beaches of Normandy.
Joining Michael Reagan in this effort is Glasgow, Montana native Doug Stebleton. Both Michael Reagan and Doug Stebleton will join us Thursday on our statewide radio show "Montana Talks."
The memorial honors American, British and Canadian soldiers who helped liberate France and other European nations in the Second World War.

The walkway will be composed of bricks engraved with the names of living and deceased veterans who fought in the European theater.
"Montana Talks" airs statewide at 9 AM on the following stations:
Billings: Newstalk 95.5 and 95.1 FM, 970 AM KBUL
Bozeman: 1450 KMMS
Livingston: 1340 KPRK
Missoula: AM930 KMPT
Kalispell: 880 KJJR
Glendive: 1400 KXGN
Forsyth: 1250 AM KIKC and 94.5 FM
Lewistown: 1230AM KXLO and 106.9 FM