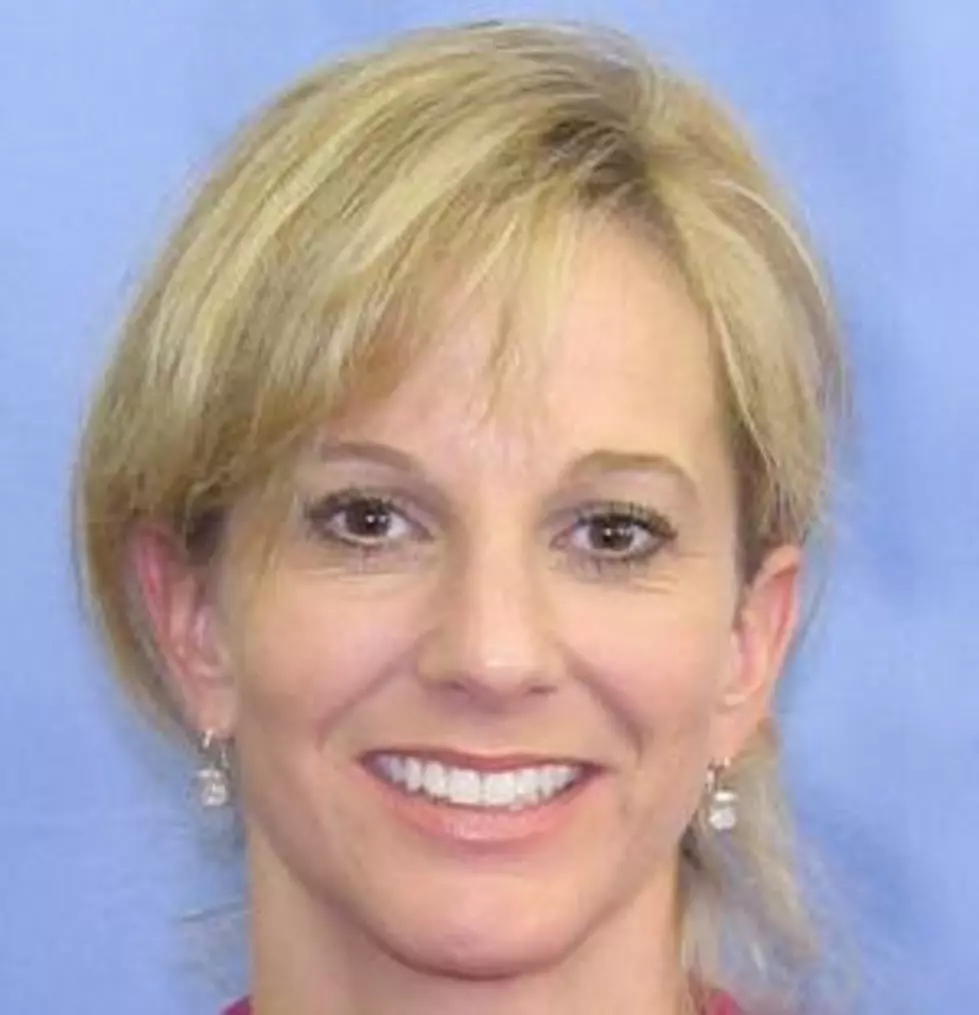 UPDATE – LEAP Alert Cancelled For Missing Hamilton Woman – Estranged Husband in Custody
Sherrie Cook
The LEAP alert has been cancelled for Sherri Cook Frost.
The Ravalli County Sheriff's Office has confirmed that the suspect, Kevin Frost, has turned himself in to the Sheriff's Office and is now in custody. The victim, Sherri Cook Frost, is being treated at a local hospital. Her condition is unknown.
At the request of Ravalli County Sheriff's office, the Montana Department of Justice has issued a Missing and Endangered Persons Advisory for Sherri Cook Frost.
Sherri is a 47 year old white female, 5 foot 6, 120 lbs., blonde hair and brown eyes. She was last seen wearing medical scrubs, including a light blue top, gray pants, and blue and gray hiking type shoes. Her hair was pulled up in a bun. It appears she was taken against her will, possibly by her estranged husband Kevin Frost.
They could possibly be in Red 2008 Ford F350 Super duty Crew cab Pickup – Montana license plate AXZ192.
Kevin Frost is a white male, 6 foot, 205 lbs., brown hair, brown eyes and may be armed. This occurred at 6:49 am on February 9, 2016 west of Hamilton.
Current whereabouts are unknown. If you have any information, contact Ravalli County Sheriff's Office at 406 375-4055.