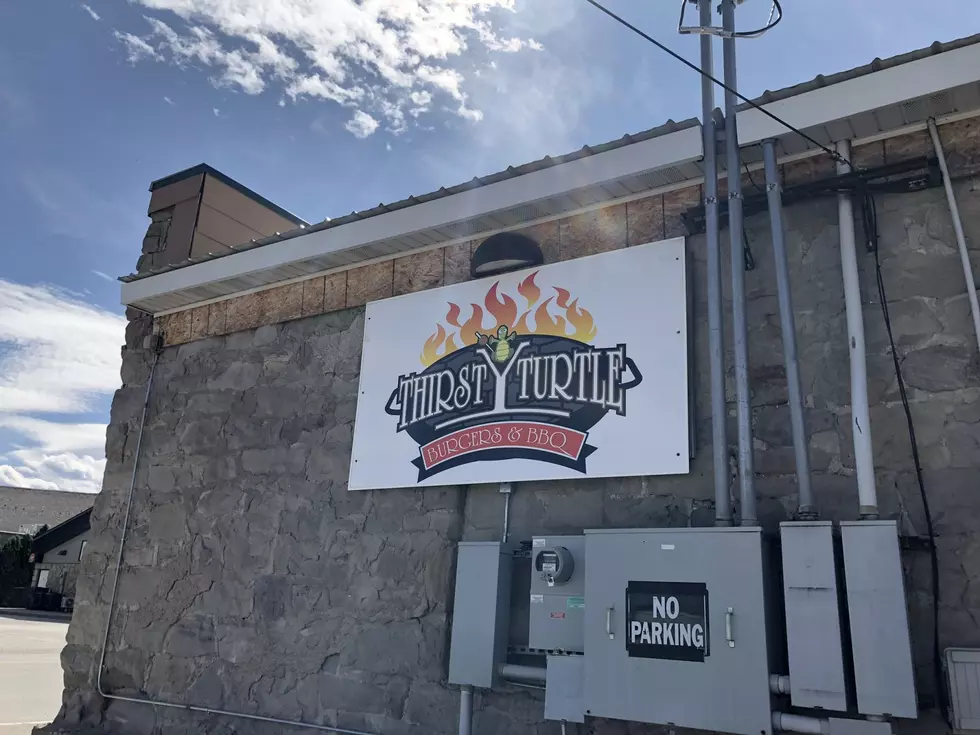 Burgers & Straws: Daines Trolls the Dems in Big Timber
Credit Senator Steve Daines Twitter page.
During a stop at the Thirsty Turtle in Big Timber, Senator Steve Daines (R-MT) had some fun with the crazy policies being promoted by the Democrat presidential candidates, AOC, and others:
Now that actually leads to a great idea. Let's bring Senate Majority Leader Mitch McConnell to the Thirsty Turtle! It'd be a great fundraiser for the Crazy Mountain Stockgrowers Association.