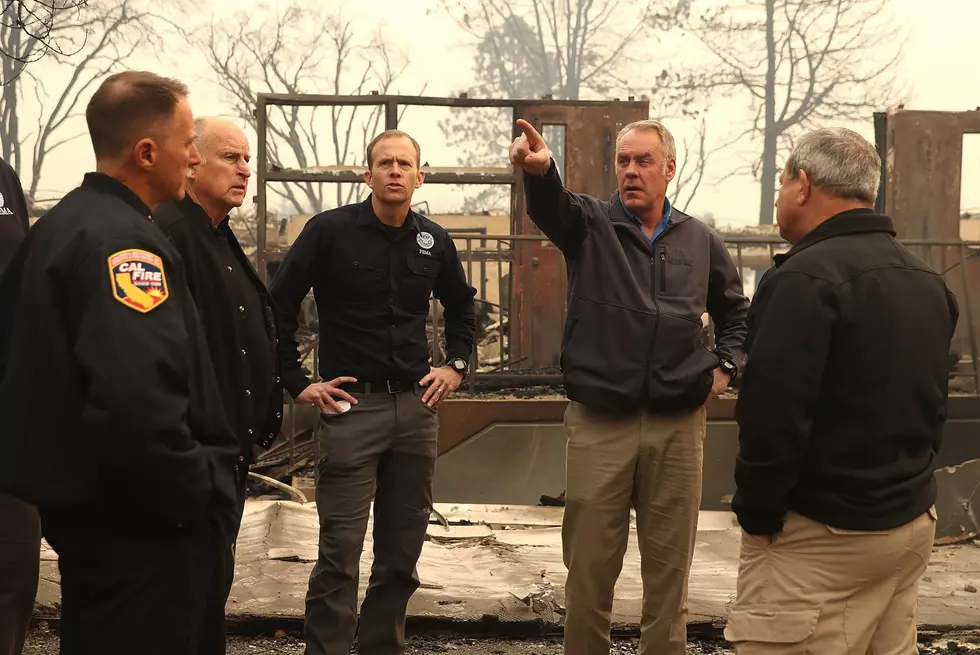 Bishop, Murkowski Hail Zinke's Record at Interior
Getty Images
Interior Secretary Ryan Zinke says he will be stepping down at the end of the year:
Conservatives are hailing the strong record of Zinke's time as Interior Secretary, as The Daily Caller
"In the world of Washington politics, Zinke was an anomaly," said Republican Utah Rep. Rob Bishop, chairman of the House Committee on Natural Resources. "Where others dithered he got stuff done. We owe him a debt of gratitude," Bishop said in an emailed statement.
Meanwhile, here's some of the reaction from conservatives back here in Montana: